Staff
Tara Jacob
Executive Director
Tara first fell in love with the fun, creativity, and community she found in the circus as a teenager at The Circus Space in London, and went on to found the Circus Folk Unite! collective at Hampshire College. She then completed the 2012-2013 Professional Track program at the New England Center for the Circus Arts. Tara served on the AYCO Board of Directors from 2015-2017, then was AYCO's Operations Manager from 2017-2018. She is currently also an instructor at SHOW Circus Studio in Easthampton, MA.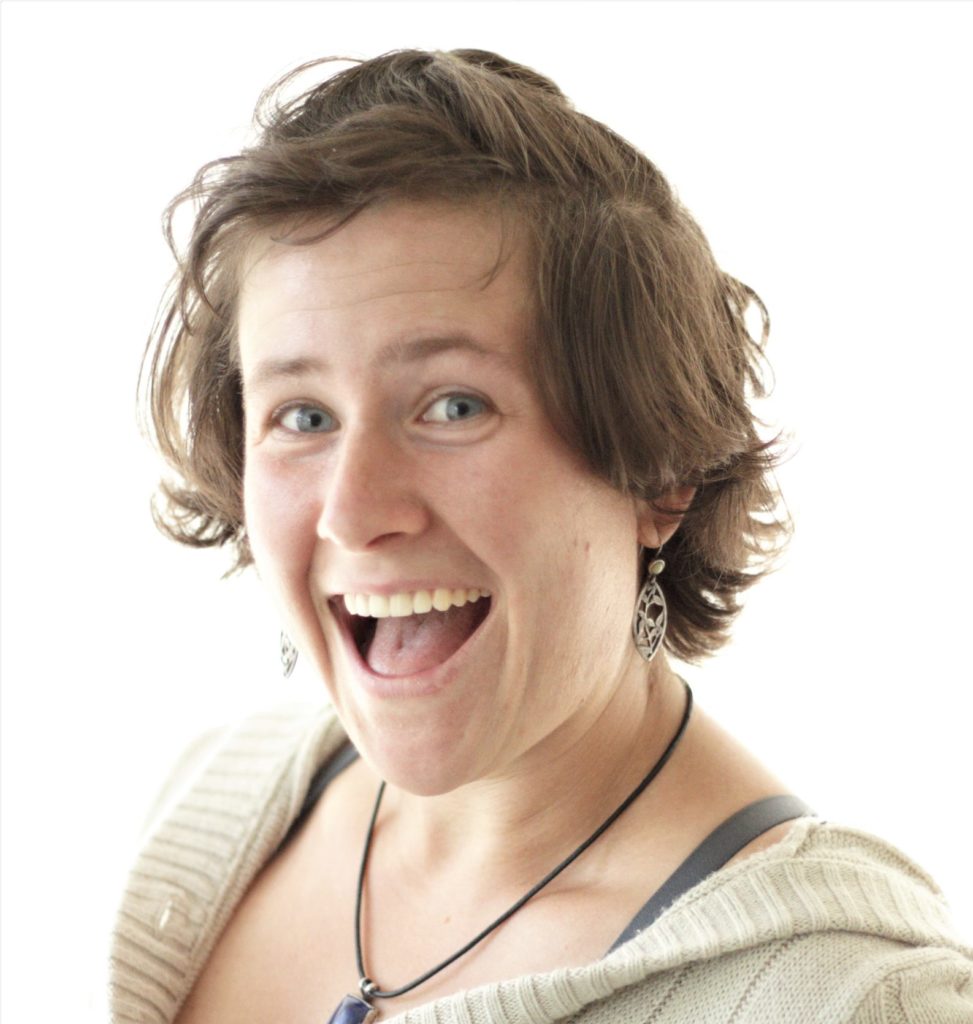 Audrey Spinazola
Program Manager
A native Idahoan, Audrey Spinazola moved to San Francisco to follow her dreams through completing Circus Center's Clown Conservatory. After graduating from a second conservatory program for physical theater, she co-founded Main Street Theater, a live-work warehouse where she was able to create, perform, teach, and provide a space for others to do the same. While in the Bay Area she coached at a variety of programs including Prescott Circus Theater, Circus Moves, and Circus Center SF teaching both youth and adults a variety of circus arts. In addition to coaching, she performed with two hospital clown programs, juggled for Mythbusters and the SF Opera, played at the San Francisco accordion club, and created, performed, and toured original solo and duo work. From 2016 -2019 Audrey was the Youth Performance Program Manager at SANCA in Seattle. Throughout her time in Seattle, she has produced and performed in the variety shows, and she continues to invest in the circus and theater communities by coaching at SANCA, as a Teaching Artist with Dandylyon Drama, and as Program Manager for AYCO.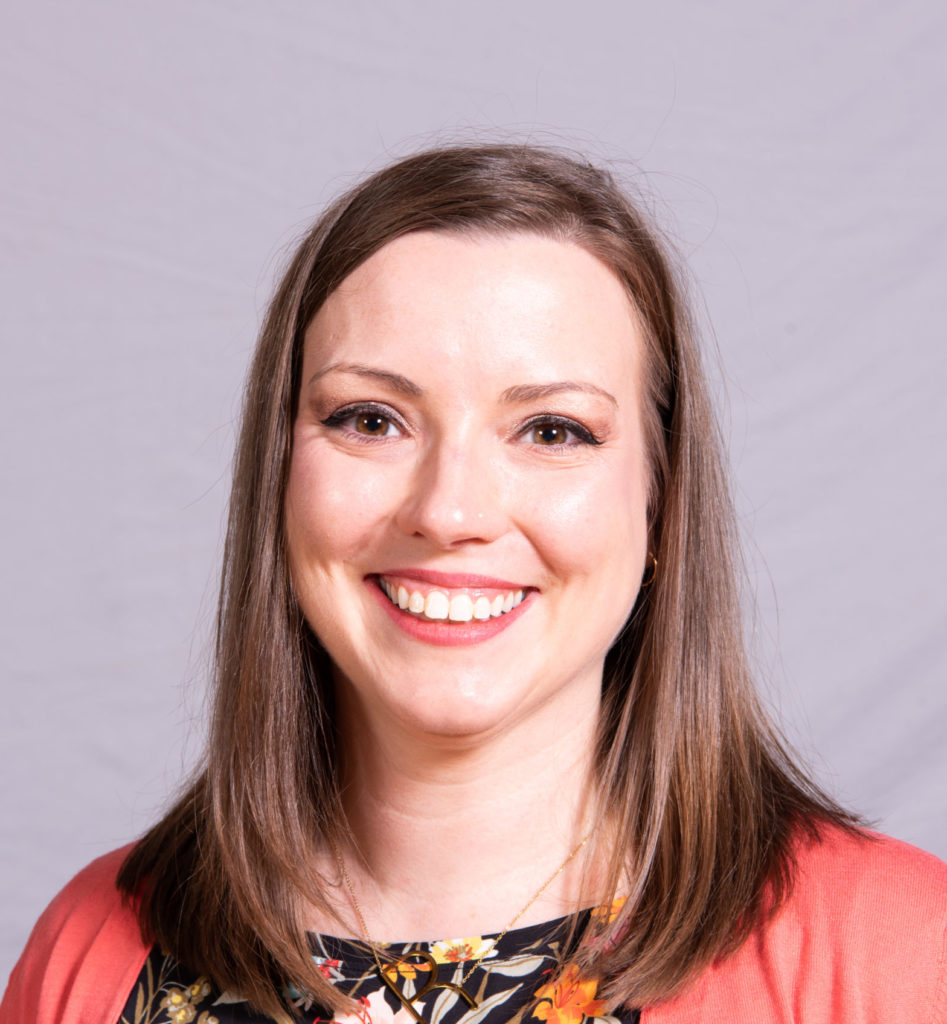 Rainie Themer
Communications Coordinator
Rainie Themer first fell in love with circus while working as an undergrad at Illinois State University's Milner Library in the Circus and Allied Arts Collection. Over the last decade, her passion for circus has continued to grow. She spent four years serving as the Online Director for Circus Now. During this time she had the opportunity to organize and attend festivals, conferences, and performances around North America. Rainie first became involved with AYCO in 2012 where she served as a Research Intern and returned as the Communications Consultant in April of 2019. Rainie currently works full-time as the Program Director for Gamma Phi Circus at Illinois State University.
Safety Consultants